Part 2
Directions: You will hear a question or statement and three responses spoken in English. They will not be printed in your text book and will be spoken only one time. Select the best response to the question or statement and mark the letter (A), (B), (C) on your answer sheet.
Let's meet in front of the theater at five.
 (A) OK, I'll see you there.
(B) I thought it cost six dollars.
(C) It's nice to meet you.
When will the sink be repaired?
(A) No, I don't think so.
(B) From the hardware store.
(C) By the end of the week.
Have they painted this lobby?
(A) On the last page.
(B) It is brighter in here now.
(C) There's one at the entra nce.
10.Where did you put those budget estimates?
(A) They're on my desk.
(B) Yes, I did.
(C) He's at his attorney's office.
Who's responsible for hiring decisions?
(A) Ramon, the managing director.
(B) The last week of each quarter.
(C) I was hired last August.
Isn't there a sporting event at the arena tonight?
(A) No, I prefer art exhibits.
(B) I guess he does.
(C) Let me check the schedule.
Has your boss approved your transfer yet?
(A) Just put in the request.
(B) If you don't mind, thanks.
(C) Let's get off at the next stop.
Could you pick Mr. Peterson up from the airport?
(A) I haven't picked one.
(B) A long flight.
(C) Sure, at what time?
How do you get to work every day?
(A) We always start at nine.
(B) l take the local train.
(C) It's very busy here.
I can't read the patient's handwriting on these "forms.
(A) Ask her to fill them out again'
(B) It is a well-written film.
(C) That depends on which post office.
When is my first appointment today?
(A) Around fifteen percent.
(B) Yes, that's what I meant.
(C) Not until after lunch.
Why hasn't the real estate contract been signed yet?
(A) It's under review.
(B) I'm not signed up.
(C) A few acres.
How many kitchen appliances have been sold this week?
(A) It's easy to apply.
(B) Around thirty. l think.
(C) We sell refrigerators.
Would you mind if I kept the door open?
(A) Isn't the hallway too noisy?
(B) In the second drawer.
(C) Yes, you can use it.
When is the team from Konrad Company expected to arrive?
(A) In the international terminal.
(B) All the way from Amsterdam.
(C) Ahmed made all those arrangements.
This is the last interview scheduled for today, isn't it?
(A) It does have a lovely view.
(B) No, there's one more.
(C) They preferred the old schedule.
Which caterer is supplying food for the company picnic?
(A) A large supply order.
(B) The same one we used last year.
(C) The orders have come in over the phone.
Why don't we ask for two office assistants?
(A) Yes. That's a good idea.
(B) She works in human resources.
(C) No, just a few days.
Have we sold more tickets this year than last year?
 (A) l thought I put them in your mailbox.
(B) I didn't organize the concert last year.
(C) It will be held on Tuesday.
Should I present the sales figures at today's meeting or tomorrow's?
 (A) Tomorrow's has been canceled.
(B) Only a slight increase.
(C) Are all purchases final?
This jacket isn't as warm as I thought it –I would be. a
(A) With a matching scarf.
(B) According to the weather report.
(C) Would you like to go inside?
We can leave our bags at the reception desk, can't we?
(A) It ends at ten o'clock.
(B) Of course we can.
(C) There are plenty of rooms.
Why is Shreya leaving the company?
(A) A leader in the business.
(B) I put it next to the window.
(C) She found a job in Chicago.
Should we go straight to the office, or stop by the hotel first?
 (A) There's room in the taxi.
(B) Either is fine with me.
(C) Yes. You're right.
Does the security desk know that Mr. Ito is coming in today?
(A) Maybe later, thanks.
(B) It's in the top drawer.
(C) You'd better call them.
Đáp án
1.B

6.C

11.A

16.A

21.C

26.A

31.C

36.A

41.B

46.D

51.C

56.B

61.C

66.C

71.A

66.C

81.C

86.C

91.A

96.A

2.A

7.A

12.C

17.C

22.B

27.C

32.D

37.D

42.A

47.C

52.B

57.A

62.D

67.A

72.D

77.D

82.D

87.A

92.B

97.C

3.D

8.C

13.A

18.A

23.B

28.B

33.B

38.C

43.D

48.D

53.B

58.C

63.A

68.B

73.C

78.C

83.B

88.D

93.C

98.D

4.D

9.B

14.C

19.B

24.A

29.C

34.B

39.A

44.A

49.A

54.D

59.A

64.A

69.C

74.B

79.A

84.A

89.D

94.D

99.C

5.C

10.A

15.B

20.A

25.B

30.B

35.C

40.B

45.B

50.A

55.A

60.B

65.B

70.B

75.D

80.B

85.C

90.B

95.C

100.B
Xem bài học chi tiết tại:https://hochay.com/luyen-thi-toeic/sach-luyen-thi-ets-toeic-test-5-listening-hoc-hay-266.html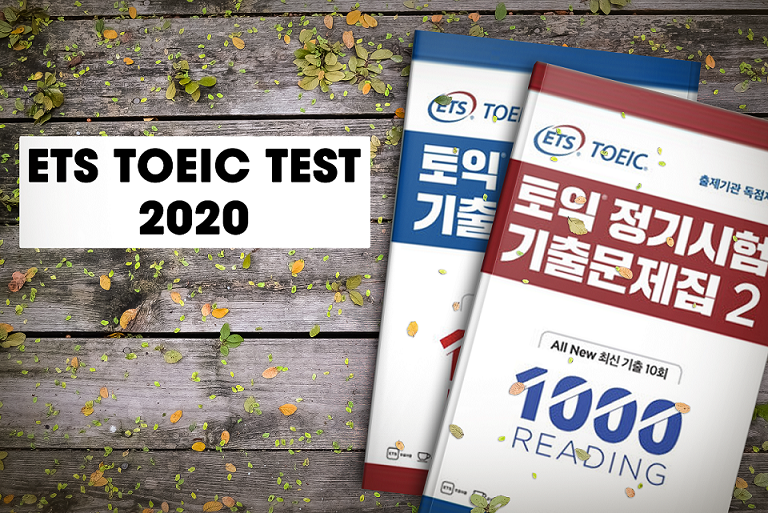 #hochay #hoctienganh #hocanhvanonline #luyenthitienganh #hocgioitienganh #apphoctienganh #webhoctienganh #detienganhonline #nguphaptienganh #luyenthitoeic #etsTOEIC #ETSToeic2019